Blasts from the Past
It's been a long, long time since I read a print copy of a newspaper.  In fact, it might go back to the old days of the Daily News (remember that?).  However, there were some good stories and headlines from the by gone era.  Some are still hard to believe.  Here's a few that hopefully bring a smile to your face this weekend.  Have a great one!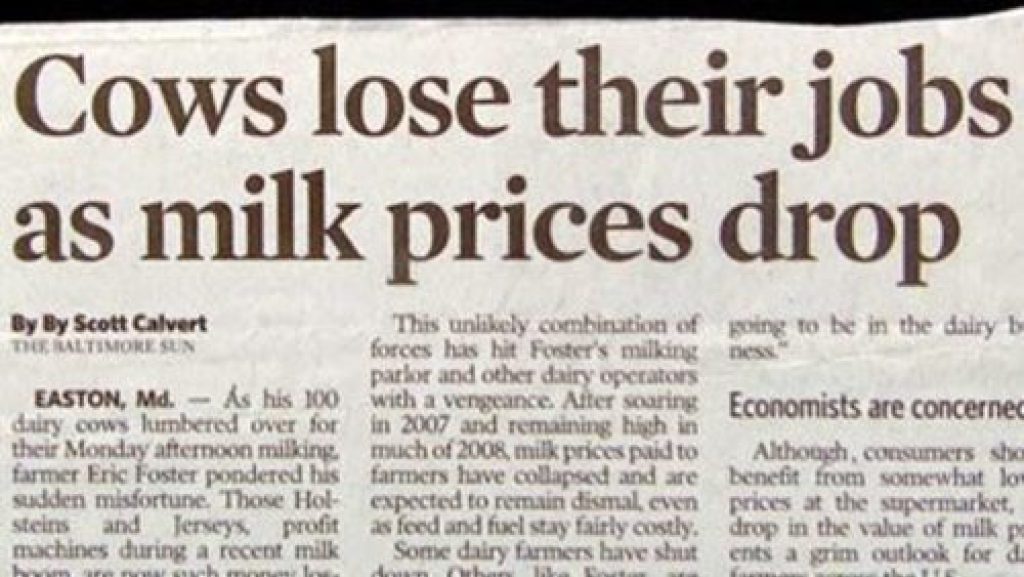 I'll leave the best one for last.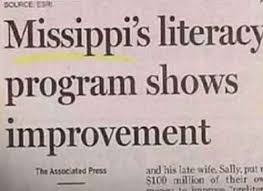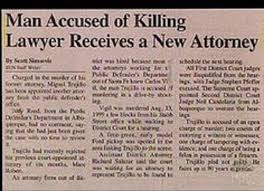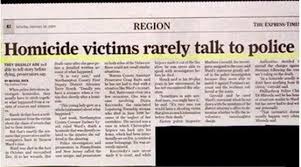 Yes, there are even better ones….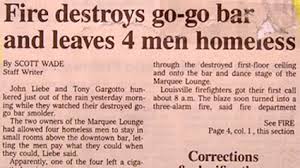 And make sure you're not eating for these next 2.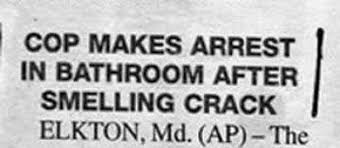 And the winner (or wiener) is!