Billy Joel making TV Return – Word of the Day Blog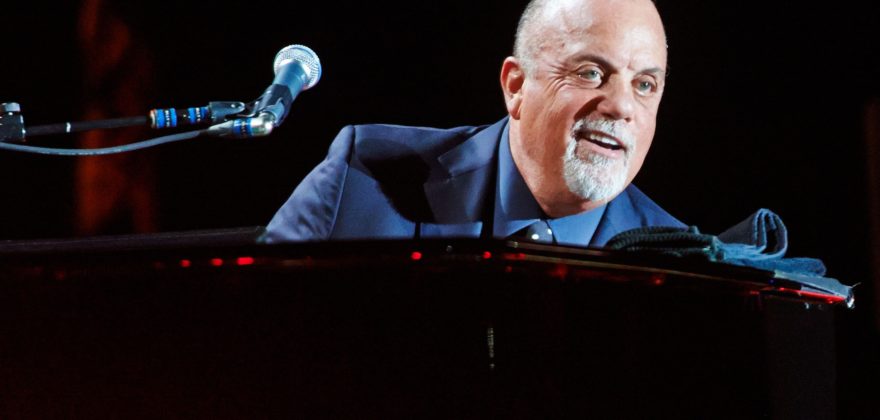 The piano man might've never stopped performing live, but it been almost a decade since he was last seen on TV.
For the past ten years Billy Joel has kept up the tradition of his legendary live performances in front of arenas.  However, during this time he was notoriously camera shy. The rock'n'roll star's last TV appearance was a 2008 visit to the now off air Oprah.
Joel's grand return to the little screen will be on fellow musician Harry Connick Jr's talk show Harry. The show will be premiering its second season with Joel on Monday September 12th (check your local listings). The premier promises not only an interview with the piano man himself but live musical performances as well.
Want to see Billy Joel live in concert yourself? He's one of our grand prizes you can choose from in the 89.9 The Wave Word of the Day contest!
Full story HERE
Source:  wror.com
-Promo Lucas