An 80's Trend Returns at Halifax Central Library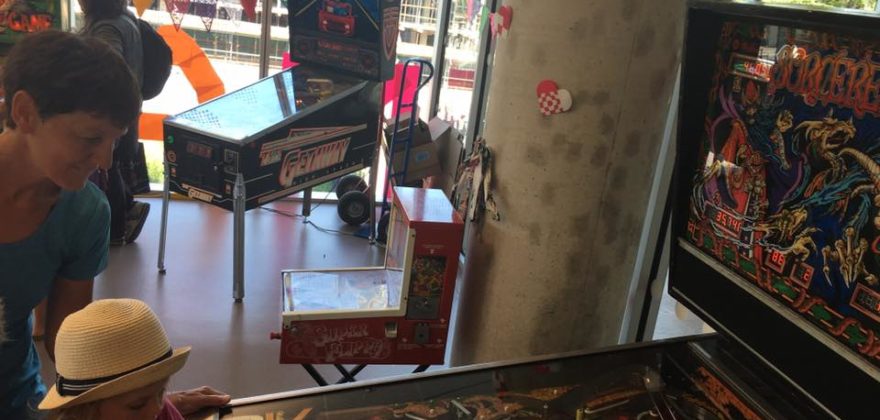 If you were to close your eyes and walk into the Halifax Central library this past weekend it would sound like you just walked back through time.
The usually very quiet library was instead filled with the sound of an 80's arcade.  The "Halifax Pinball League" had loaned twelve machines to the library in order to interest new members and as a treat for the Natal day long while weekend.
The event attracted Haligonians of all ages, even those too young to remember 80's! Jordan in the 89.9 Summer Cruiser even stopped by and you can check out his pictures on the 89.9 Facebook page.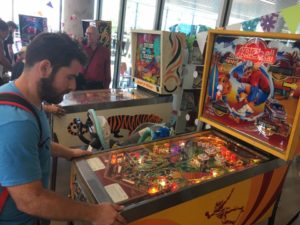 For more click HERE
Source: CBC
-Promo Lucas