An 80's Classic is Returning to the Big Screen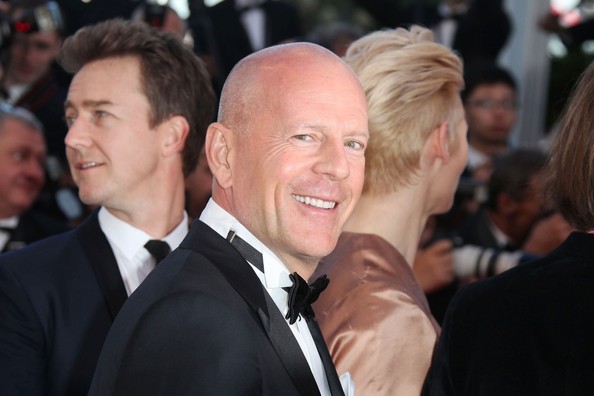 Bruce Willis is set to reprise his role as hard boiled cop John McClain in the 6th film in the Diehard franchise.
Die Hard: Year One will do double duty as a prequel and sequel. Half of the film will be set in 1970's New York, with the other half being set in the present day.
Willis will play the older incarnation of McClain. The hunt is still on for an actor to portray his younger self in the 1970's segments.
This will be the 6th and supposedly final time Willis will have portrayed the character since 1988's Diehard.
-Promo Lucas
Full story HERE
Source: Daily Mail