Airport greetings
With the holidays fast approaching, the airports will be even busier than ever.  It can be confusing finding your family and friends at arrivals in the airport.  Ever thought of making a sign to welcome them back?  Maybe there's an idea for you from some of these pictures.  And maybe not too!
I haven't a clue about this one…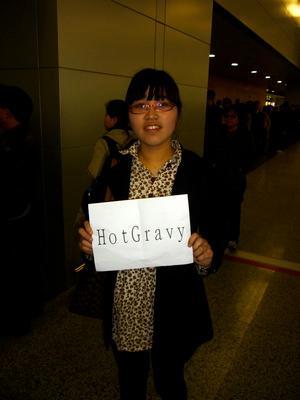 While this one at least gets your attention
And so does this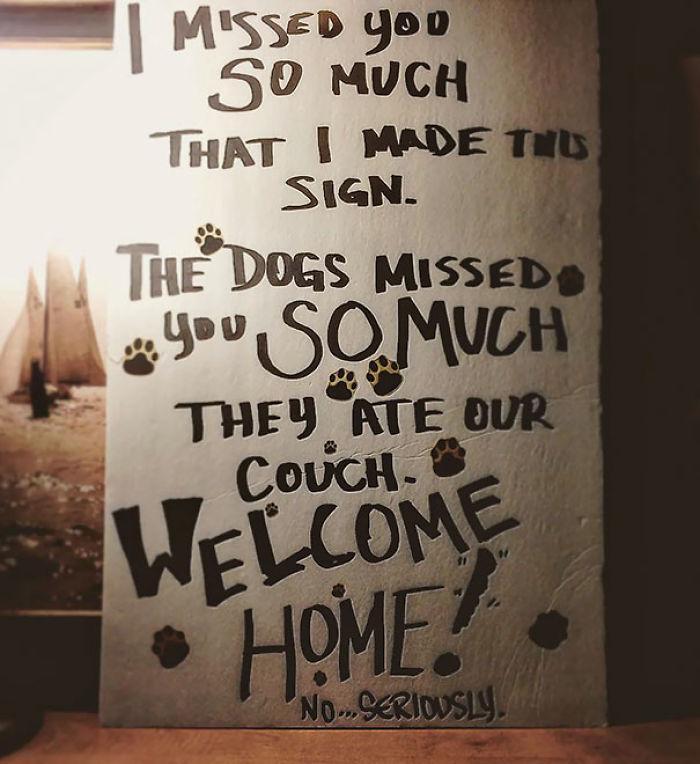 And a few more for you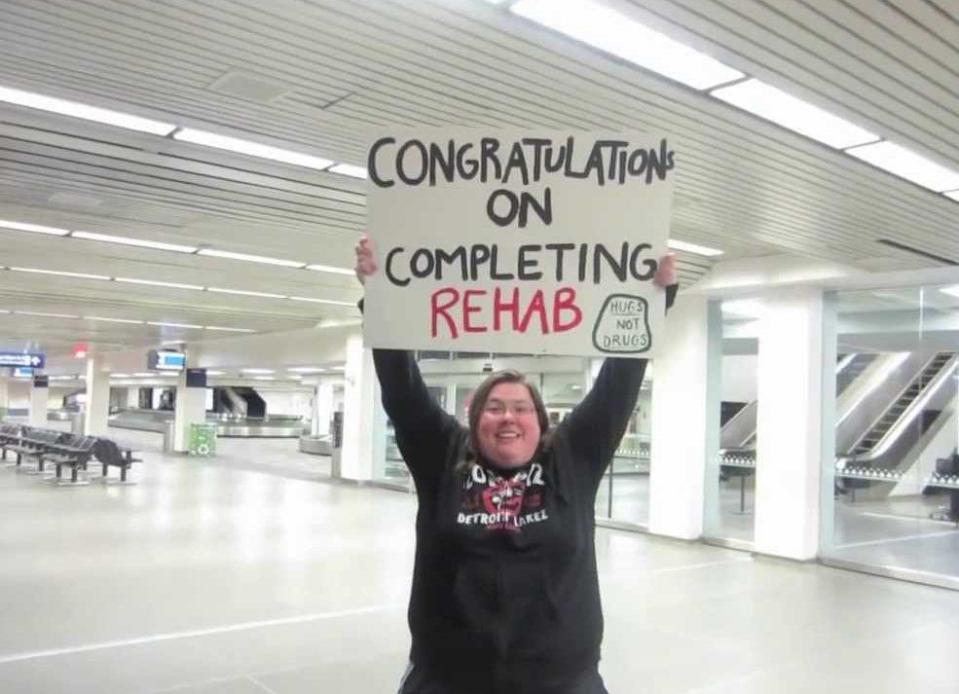 And no words to describe the last one but I'd bet he's still waiting at the airport and will be forever.