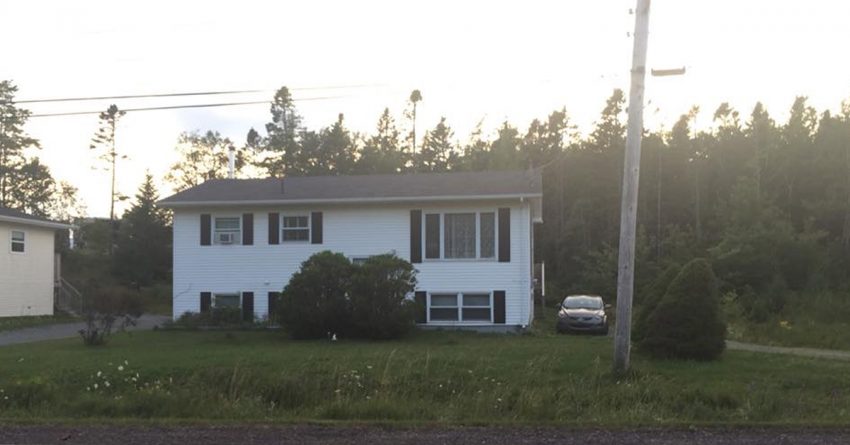 A Cape Breton Man is Auctioning Off Everything He Owns… Except The Cat
Michael Bowden of Lennox Passage, Cape Breton is selling everything he owns in an online auction. A 5 bedroom 2 bath house, all its contents, cat not included, and two vehicles; a 2013 Hyundai Elantra and a 2007 Kia Sportage. The bidding will start at $200,000.
There is one twist to the sale that makes it a little mysterious, potential buyers won't be able to see the interior of the house until the sale is concluded. Bowden promises the house is fully furnished and it's move in ready.
During his time volunteering Bowden says the expression "live simply so others can simply live" really resonated with him and that he's at the point in his life where he's living with too much stuff that doesn't really mean a lot anymore and it's time to downsize.
If you're interested in making a bid you can send an email to livesimplysootherscansimplylive2018@hotmail.com or check out the Facebook event Live simply so others can simply live sale.
Photo source: Facebook