31 Ways To Make You Feel Comfy
With the cold days coming closer who doesn't want to feel comfy?
Grabbing a Warm Cup of Hot Chocolate will help!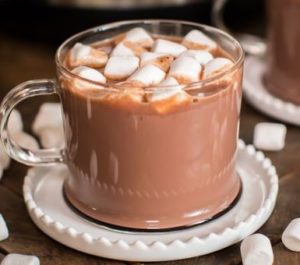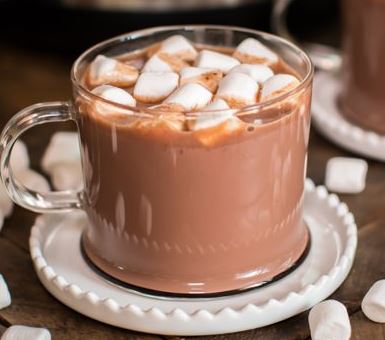 Wrapping up in a Soft and Fuzzy blanket!
Soaking in a warm bath accompanied by a Bathbomb!
Check out the other comfy tips at Buzzfeed!