27 organizational tips for if you feel like a hot mess!
Are you constantly feeling like a hot mess?!
Here are 2 of my favorite hacks out of the 27 to pull yourself back together!
Clear out your purse weekly, so you only have one of each necessity.
Nobody needs 8 pens in their purse!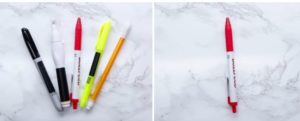 Sticking Cupcake wrappers in your cup holders to catch all your unwanted crumbs from all that snacking in the car!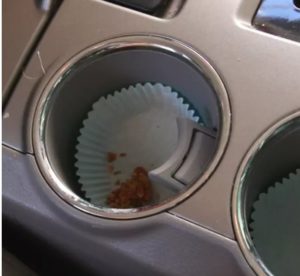 If these hacks interested you or you are an actual hot mess check out the other tips at buzzfeed!!