18 Animal Adoption Stories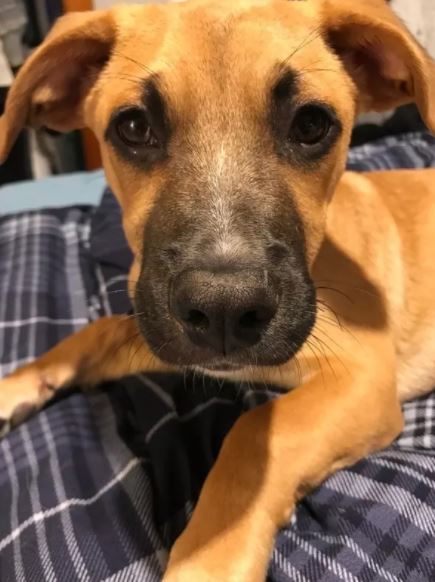 People always say you cant buy happiness but these people must have never paid an adoption fee!
Here are a couple stories to Warm Up your heart!
"When I first met him, he began tugging at my shoelaces and eventually curled up in my lap and went to sleep. I fell in love and adopted him that day,"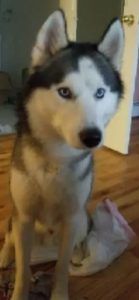 "When I walked in and saw this guy, I fell in love."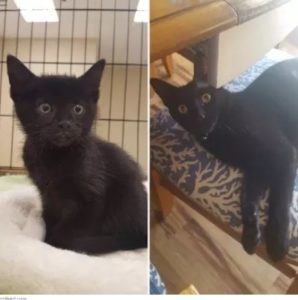 "Went to a local dog rescue adoption event for another dog and in the midst of all of the chaos, there he was just chilling out and I though, there's my dog."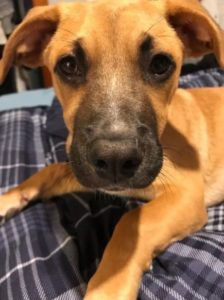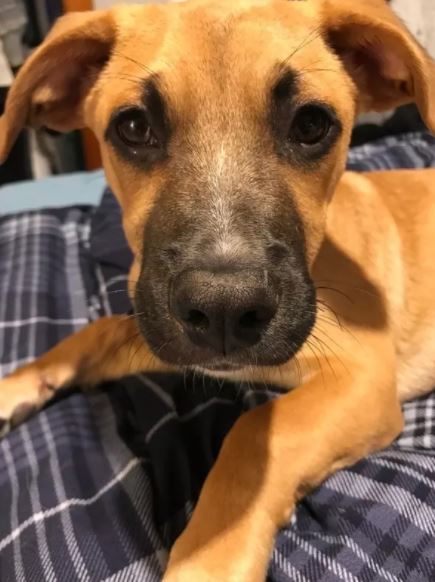 For more Adoption Stories check out Buzzfeed!